Transformation Fitness Powered By Coreathletics Academy
5AM Boot Camp Monday to Thursday
Life is Athletic, Live It!
Get your game on
Our fitness transformation programs will motivate you to take wellness and wellbeing to an advanced level. We work to empower everyone to feel positive about their bodies. We trust that fitness plays a vital role to develop a deep relationship between body and brain. So, our fitness boot camps are designed to provide you with intense workout satisfaction that will make you feel healthier and more flexible. Our team has expert capabilities and always aim to deliver the best fitness counsel. We concentrate on fitness boot camps, weight loss and nutrition that helps to improve your health and flexibility and allow you to achieve optimal health.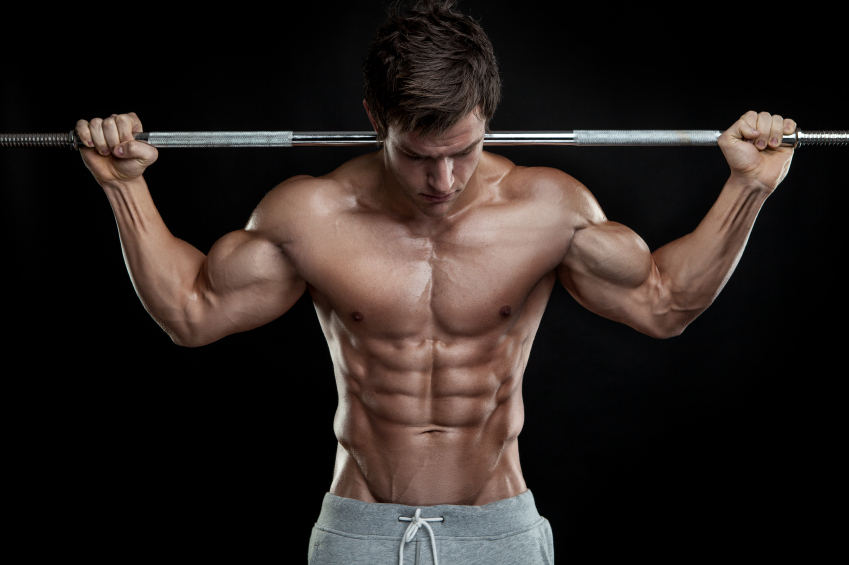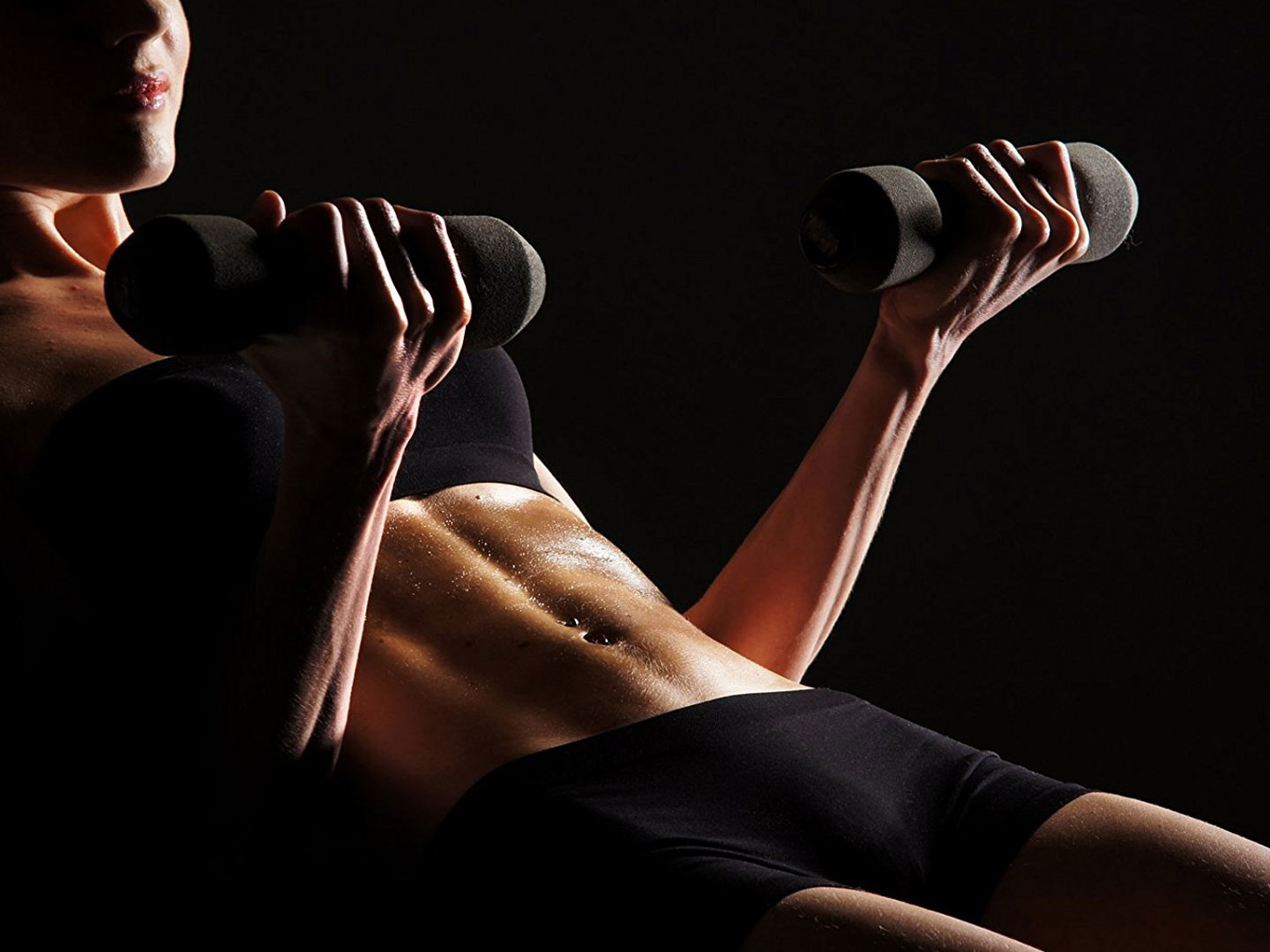 CLASSES
Be it losing weight or building muscle, count on our trainers to take your fitness goals seriously. Our mission is to help you overcome hurdles and reach your desired goals. Start with a beginner class or book a consultation with our nutritionist to choose a program that is most suitable for you.
Contact Info
ELPROFE
FITNESS COACH
128 N, A ST.
OXNARD CA, 93030
HOURS
MONDAY – THURSDAY -> 5 AM – 6 AM BOOTCAMP / 5 PM – 9 PM
FRIDAY -> 5 PM – 7 PM
SATURDAY -> 8:30 AM – 9:30 AM
SUNDAY -> CLOSED
Copyright © 2021 Simplia, Inc.